Newsletter - December 2019
What's New in the Office?
11th: Early Release @ 12:30 pm
13th: PTO Popcorn Day
13th: 5th grade DARE Graduation @ 1:15
20th: Holiday Celebrations - More information will be coming from your classroom teachers
23rd through January 1: No School -- Winter Break
JANUARY 2, 2020: Back to School!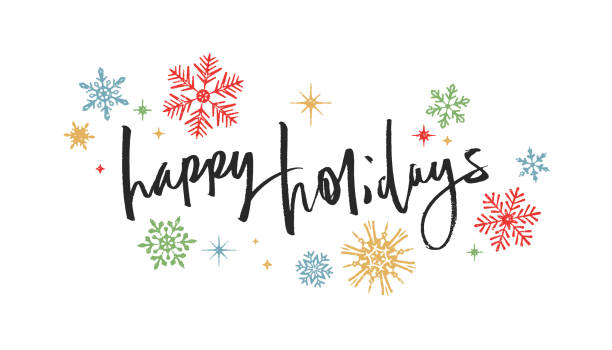 Dress-up Days for the last week before break
Monday- 12/16 Fuzzy or Fun Socks
Tuesday- 12/17 Red and/or Green day
Wednesday- 12/18 Hat day
Thursday- 12/19 PJ day
Friday- 12/20 Holiday wear/ugly sweater day
PTO Popcorn Volunteers Still Needed!!
We would love your help, so please message me or email me at rstaszakrn@gmail.com. Thanks again, we couldn't do this without YOU!
December 13th - Melissa Lloyd, Amanda Kalmus Johnson, Katelund Jorgensen
January 17th - Melissa Lloyd
February 21st - Melissa Lloyd
March 20th - Melissa Lloyd
April 17th - Melissa Lloyd
May 15th - Melissa Lloyd
It's that time of year again! Time to purchase some books for the holidays and also support our school! If you were unable to make it, no worries, because our fair is available to shop online from 11/27 - 12/10 at the following address: Scholastic Book Fair
Hats, mittens, scarves, boots, and warm winter coats are essential during the winter months. Students will be going out for recess if the temperature is above 10 and the windchill is above 0. Snow pants and boots are required to play on the playground equipment or field. Please label ALL clothing, particularly snow pants.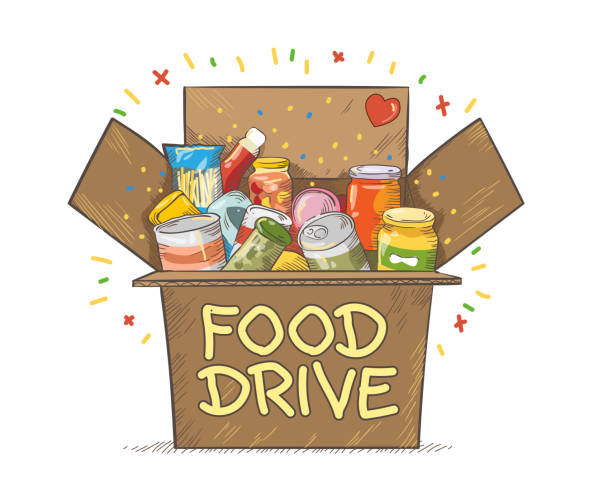 The Mid-Morning Kiwanis Club food drive was a great success this year! Thank you to everyone in our Oakwood family for your help. We were able to collect 1,061 items which far exceeded our total from last year's collection. We will help many families in our community due to our generous support. We should all be proud of our willingness to help others!
---
Specialists Updates
Click on the tabs below to see what news in art, music and phy ed at Oakwood!
December Specialists Updates
Community Flyers and Events
The Oshkosh Area School District invites families to explore all that Oshkosh has to offer. A variety of community events, activities, and resources are available on the District's new Community Links webpage. This listing is updated in real-time so please check back often to stay in the know!
Home & School Connection
Check out the latest issue of the Home & School Connection!
Children are more successful when they have support from their parents. Home & School Connection gives parents practical tips so they can:
Show interest in their child's education
Improve academic achievement
Nurture kindness, respect, and responsibility
Boost motivation
Support homework and study habits
Promote good behavior and self-discipline
Build empathy and put an end to bullying
Communicate effectively with teachers